Despite considerable economic instability in the country, Turkey's enterprise application software (EAS) market grew 4.7% year on year in 2017 to reach a value of $315.85 million, according to the latest insights from International Data Corporation (IDC). The global technology research and consulting firm's newly released study, 'Turkey Enterprise Application Software Market 2018–2022 Forecast and 2017 Vendor Shares' (IDC #CEMA 43452918), shows that the Turkish EAS market will grow at a compound annual growth rate (CAGR) of 5.1% over the coming five years to reach a value of $405 million in 2022.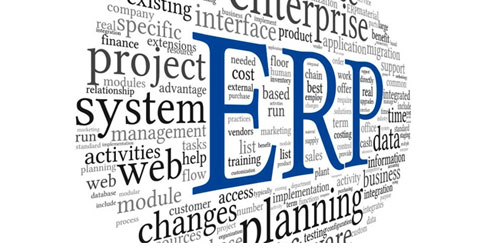 On-premise solutions continue to dominate EAS spending in the country, with investments in these solutions increasing 4.5% year on year in 2017 to total $299.43 million. Cloud-based EAS investments increased at a faster rate of 8.5% over the same period to total $16.41 million for the year.
The enterprise resource management (ERM) software market totaled $172.16 million in licensing and maintenance (L&M) revenue in 2017, accounting 54.5% share of the overall EAS market. Customer relationship management (CRM) was the second-largest EAS market, totaling $66.08 million for 20.9% share.
"Owing to the number of global and local macroeconomic challenges, EAS spending growth lost momentum in Turkey in 2017," says Yesim Arac Ozturk, a senior research analyst at IDC Turkey. "Compared to 2016, fewer large-scale projects were implemented during the year, which was the main cause of the slowdown in EAS spending. At IDC, we expect to see a moderate improvement in EAS spending in 2018, followed by a slight increase in 2019. The business landscape is becoming more competitive and organizations are striving to improve their levels of efficiency; as such, they will focus more on intelligent ERP over the coming years, with intelligent applications rising to prominence."
In terms of the vendor landscape, SAP and LOGO continue to dominate the Turkish EAS market (including cloud EAS revenues), with respective shares of 44.5% and 22.7%. Microsoft remained in third place with 8.2% share.
From a vertical perspective, manufacturing companies (both discrete and process combined) were the largest EAS spenders in Turkey in 2017, representing 29.0% of the total market spend at $91.62 million. They were followed by the retail sector, which spent $50.11 million to account for 15.9% of the market.
Facebook Comments