Diversifying the operator model in an increasing saturated market
 Creating new revenue streams through enterprise services
 Realising the value of digital VAS
 Competitor or partner: how to effectively navigate the OTT concern for mutual growth
 Is voice over LTE the solution to refreshing traditional revenue?
 The benefits of business-friendly regulation to encourage operator diversification
I would like to thank the organizers of Nigeria Com for the opportunity given to me to share my views in this high level panel session on the need for diversification of Mobile VAS Business Model.
My views will be focusing on creating new MNO revenue stream (from both Enterprise &
Consumer segments) through interconnection partnerships with a new licensed virtual mobile numbering services & OTT Operator. Considering the mobile market trend today, it is clear that there are 3 categories of Mobile VAS Business:
– The first called "Infotainment Content services via shared Shortcodes" provided by each
MNO in partnership with licenced Content Providers on revenue share basis, and accessible only by their own mobile subscribers mainly on subscription billing.
– The second called "BulkSMS / BulkUSSD services" provided by each MNO to large
Corporates and SMS Aggregators for resale to Enterprise customers at different tariffs based on the purchased volume as well as the origination of the content identifiable by the company brand name.
– The third one which is not yet available is called "Dedicated Longcodes for Enterprise
Interactive Mobile Services" provided by new licensed SNS Operators in partnership with all the MNOs on interconnection rate basis. Owning a block of virtual long numbers (part of the national numbering plan), the SNS operator develops its own virtual network of Enterprise customers enabling each of them to provide a wide range of mobile business services, both conversational (Voice & SMS) & transactional (SMS & USSD) on a single longcode to their customers base across all the MNOs, thus generating more off-net VAS traffic & revenue.
Challenges faced by Enterprises in Business Communications towards the digital
space Despite the continuous growth of mobile and Internet networks, Enterprises still face many challenges including:
1. Poor quality of call attendance services and call center services without access to call
statistics.
2. Use of multiple long numbers only for voice calls, making it difficult to identify a company by a unique number to communicate with in order to store it in the handset's contact directory.
3. Very low use of Shortcodes for mobile transactional services over SMS or USSD channels.
4. Non existing offer for Enterprises to provide interactive mobile services over Voice, SMS or USSD channels on a single virtual long number across all MNOs.
5. Very low presence in the Digital space: Website, Social networks & Mobile.
Business Communications Market Trends 1. Increasing Internet penetration both for Enterprises & Individuals, thereby making ICT tools very versatile. 2. Gradual disappearance of PABX & fixed numbers and Growing Installation of IPBX on site. 3. Increasing demand of Voice & SMS Longcodes (also called mobile DID numbers in Europe) as well as for USSD channel for Customer Helpdesk & Selfcare services. 4. Emerging use of Whatsapp App for customer care services by some banks and other companies, which result in decrease of enterprise voice & sms revenues. 5. Emerging use of Business mobile Apps, particularly in Banking & Insurance sectors. The need for Interconnection partnership between each MNO & a new local OTT-VAS Operator
A local mobile OTT-VAS Operator is a SNS licencee specialized in the provision of dedicated virtual mobile numbers to local Enterprise ICT platforms accessible to mobile consumers via its own branded mobile messaging App over digital channels (VoIP, SMS, mWebApp) and through all MNOs over GSM channels (Voice, SMS, USSD).
The interconnection of each MNO to this local OTT-VAS Operator will enable its GSM subscribers to access (on pull mode and/or push mode) to all the interactive mobile services provided by any local Enterprise customer over Voice, SMS & USSD-NI channels via a dedicated virtual mobile number. This interconnection will also support the provision of "Call Completion service" to each MNO: an innovative service enabling mobile data subscribers to receive regular GSM calls on their local messaging App branded by the same OTT-VAS Operator in the following cases: no radio coverage, no traffic channel, Offline SIM, or in international roaming. Benefits of dedicated virtual mobile numbers 1. Convert on-net voice calls between mobile subscribers and the Corporate mobile numbers of an MNO to off-net voice calls between mobile subscribers and the Corporate Virtual Mobile Number; thus generating more Business revenue for the same voice traffic volume.
2. Convert Non-revenue Voice traffic generated by MNO CUG service to Bundled Data traffic used by the company's employees on a local OTT messaging App; thus optimizing the use of TCH traffic channels for revenue generation.
3. Convert toll-free USSD codes Traffic to Off-net SMS-MO Traffic; thus generating new SMS Revenue in addition to Push USSD Revenue.
4. Increase the sustainable development of Enterprise Mobile VAS (Voice, SMS & USSD) solutions provided by a large number of local ICT companies across all the market segments: Large Corporates & Organisations, SMEs & VSEs; thus is generating more off-net VAS traffic & Revenue.
5. Convert a high proportion of regular Missed Calls to Calls Completion on a local OTT Messaging App, thus increasing Consumers Voice revenue.
Intervention of Dr-Ing. Pierre-François KAMANOU, Founder CEO of GTS-Infotel Nigeria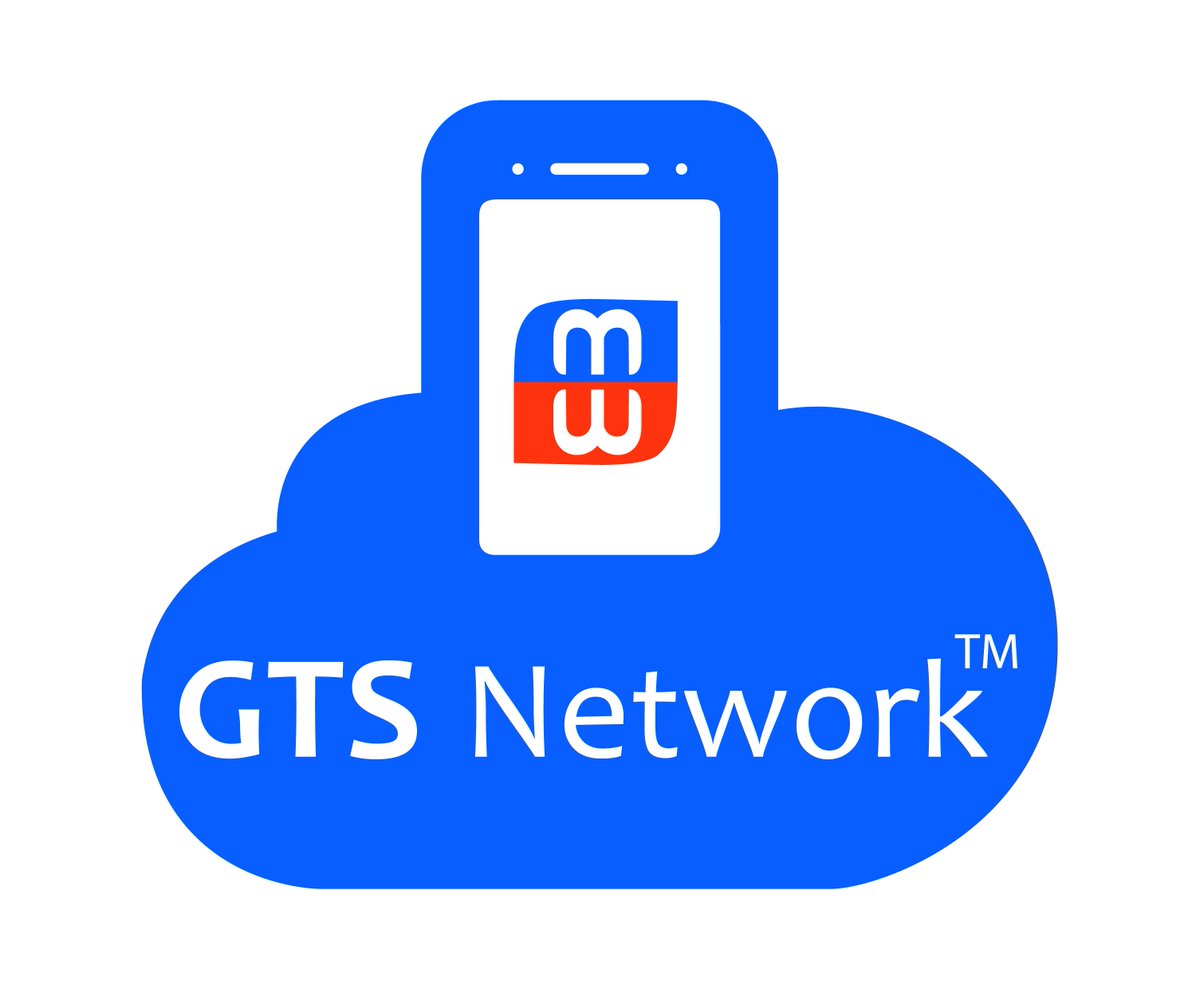 Facebook Comments