"Health is wealth", this a popular cliché and  this is what the folks  of Osun State have in mind.  With the present administration and good spirited people of the country, the state has embarked in building a world-class tertiary medical facility that is touted to be one of the best in the country. This teaching hospital when completed would put the state in the health delivery map and literary boost the revenue earning of the state through medical tourism and curtail capital flight.
Speaking about the facility , Folorunso Alakija , Vice Chairman at The Famfa Oil Limited, Managing Director at The Rose of Sharon Group, said "I am happy to report that construction of the proposed Osun State University, Modupe and Folorunso Alakija Teaching Hospital, bequeathed to the University by my family has commenced. The hospital, when completed, will consist of a world class Community Health Unit, Maternity and Neonatal Medicare, Research and Diagnostic Laboratories, state of the art operating theatres, cutting edge diagnostic imaging, including of C.T Scan, M.R.I. Scanning Facility, Ultra-Sound Scanning Facilities and X-ray and Radiotherapy Suites. "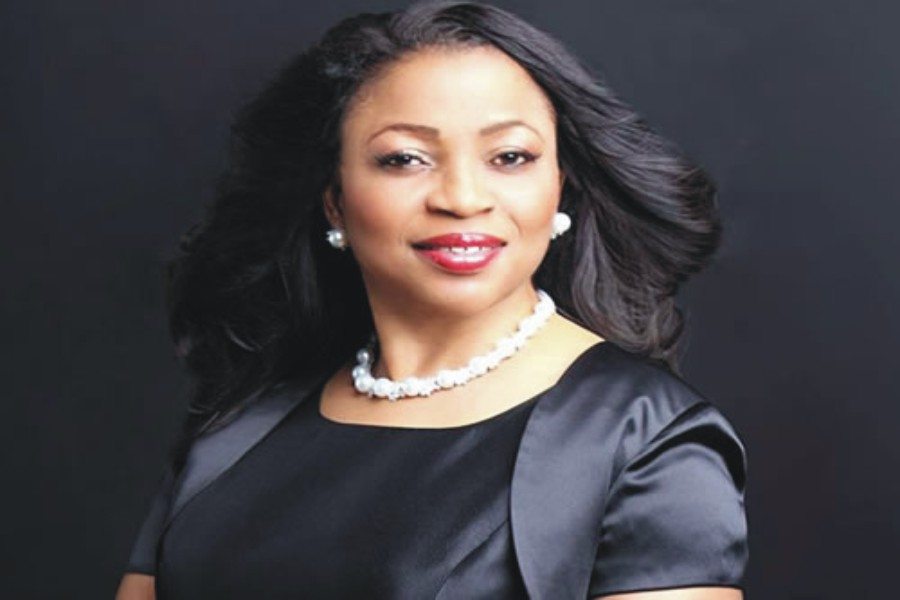 "It is our desire that it will be one of the best hospitals, not only in Nigeria but Africa as a whole. Its availability will help reduce the number of patients who are constantly flying out of the country for specialist medical care. We are resolved to delivering it on schedule, God helping us", Alakija added.
When completed, it is projected that the medical facility world changes the narrative of the state in the area of capacity building, creating employment and bringing infrastructural development to the state.
ANTHONY EMEKA NWOSU