In yet another innovative way to demonstrate its commitment to positive customer experience, Nigeria's customer-friendly network, 9mobile in partnership with football betting organisation, 70th Precinct has rewarded winners of its football bet service, Prediktor 6 Promo, with 32-year-old Taiwo Afeez Akanbi emerging the latest millionaire.
Akanbi received his one million Naira win at the prize presentation ceremony held on Friday, October 13, at 9mobile office in Lagos.
The Prediktor 6 Promo is a USSD-based football bet service that enables 9mobile customers to win up to one million Naira by simply predicting correctly either the match outcome or goals outcome of six displayed football matches. The game offers an exciting experience for football enthusiasts to earn handsome financial rewards when they test their knowledge of football just by accurately predicting match results.
Speaking on the promo, Head, Digital Business, 9mobile, Bolanle Afuye, said Prediktor 6 Promo further underlines the telco's commitment to continuously deliver excellent services as well as create or support innovative platforms that enable customers to enjoy more positive experience on the 9mobile network.
"9mobile is passionate about ensuring customer satisfaction at all times. The Prediktor 6 Football Promo further affirms this commitment by 9mobile to continuously add value to its customers across segments", she stated.
Afuye added that every 9mobile subscriber is a winner and disclosed that although Akanbi was a new subscriber on the network, he was already a winner.
Giving the testimony of his journey to becoming the winner, Akanbi revealed that he became a 9mobile subscriber when his girlfriend advised him to buy a 9mobile SIM card so they could talk better when they are apart. He said that decision has paid off as he became a millionaire barely a month after joining the network.
Akanbi, who won one million Naira for correctly predicting the World Cup qualifiers, said, "As a football enthusiast, I am always on the lookout for opportunities to engage in football related activities. I discovered 9mobile Prediktor 6 Promo and participated last week having been on the network for one month. I am surprised at winning one million Naira.
"My girlfriend and I were experiencing network issues, so, she advised me to get a 9mobile SIM card to enable us communicate seamlessly. For the past one month we have been really talking, plus, winning a million Naira for the first time. I don't know who to thank more between my girlfriend and 9mobile."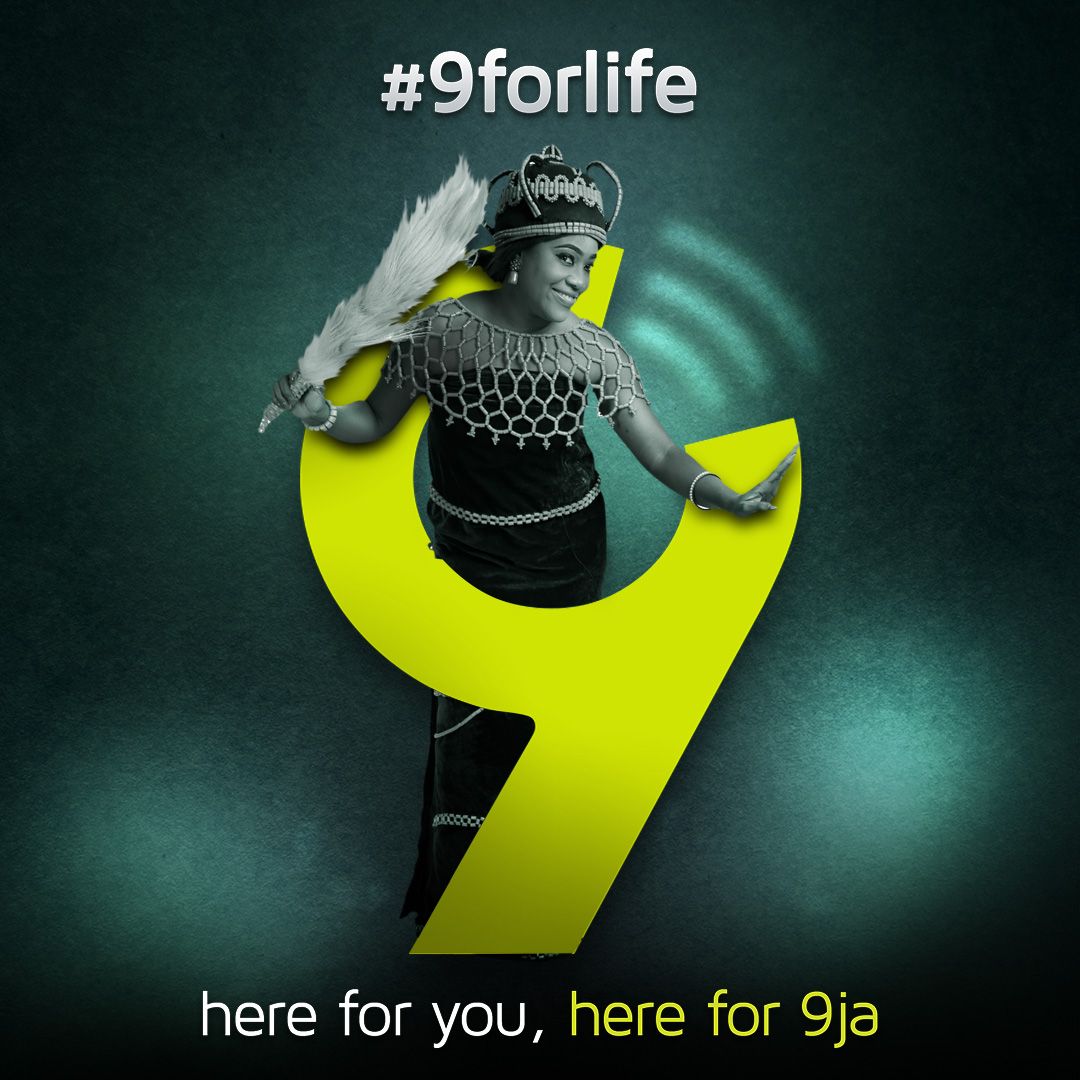 To participate in the Prediktor football promo, 9mobile subscribers should dial the USSD code *8020# and follow the instructions on the menu. There are basically 2 categories of the service namely 'Match Outcome' and 'Goals Outcome'. To play the match outcome, subscribers are expected to correctly predict football games from six displayed games while to play goals outcome they are expected to correctly predict the total number of goals in each of the six displayed games.
9mobile through its array of innovative solutions and platforms has been at the forefront of providing platforms that empower and support its customers to achieve more via technology. Since its launch into the Nigerian market nine years ago, 9mobile has consistently launched innovative enterprise solutions and platforms that support individuals, businesses and communities.
Facebook Comments